Massachusetts is known for its prestigious institutions and historical significance. This city offers an interesting mix of old-world charm and modern sophistication.
The location nearby Boston also makes it quite attractive, especially because you can find a lot of interesting events on both sides of the Charles River.  If you are planning to visit this city, the best solution is to explore various attractions before you go there. Here are some of the best things to do in Cambridge, MA.
The Rich Academic Landscape
Cambridge is a hub of higher education, with its roots tracing back to the establishment of Harvard University in 1636.
Harvard University
Harvard is not just America's oldest university, but also a centerpiece of Cambridge's identity. Roaming its expansive campus will bring you face to face with beautiful colonial architecture, lush green spaces, and a sense of history.
The Harvard Yard: The historic heart of the university, it's a must-visit for its olden charm and significance.
The Harvard Museum of Natural History: Offers a collection of fascinating exhibits ranging from gemstones to ancient artifacts.
MIT
While it is not as old as Harvard, it is also quite impressive, and is renowned as the best University related to modern science and technology. Besides that, the university also offers a blend of art and innovation.
The MIT Museum: A showcase of technological advances, inventions, and the fusion of art and science.
The Infinite Corridor: A long hallway connecting many buildings, it's a snapshot of MIT's bustling life.
Charles River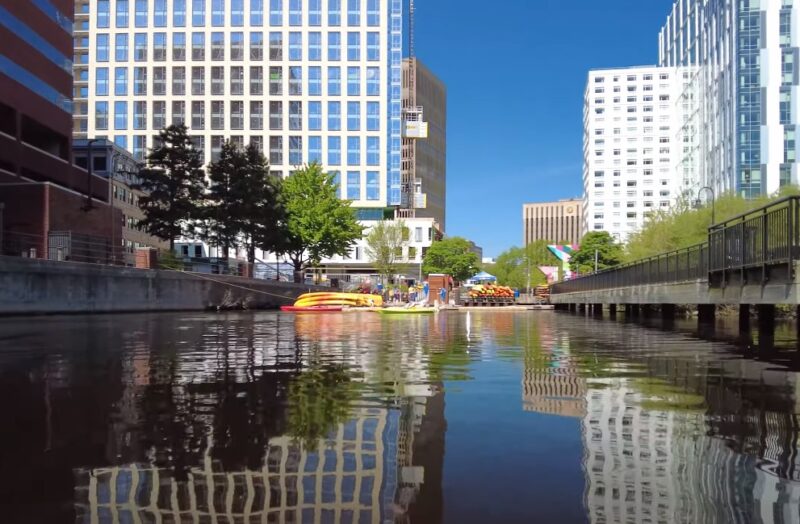 The Charles River isn't just a waterway, it's the main spot of Cambridge, offering recreation, beauty, and events all year round.
Rowing and Kayaking
Water enthusiasts find the Charles River a haven. With its calm waters and amazing views, it's perfect for both beginners and experienced rowers.
Scenic Walks and Bike Rides
For those preferring dry land, the banks of the Charles offer miles of pathways ideal for walking, jogging, or cycling.
The Charles River Esplanade: A beautifully maintained park along the riverbank.
Dr. Paul Dudley White Bike Path: Meandering along both sides of the river, it's a favorite among locals and visitors.
A Deep Dive Into Local Culture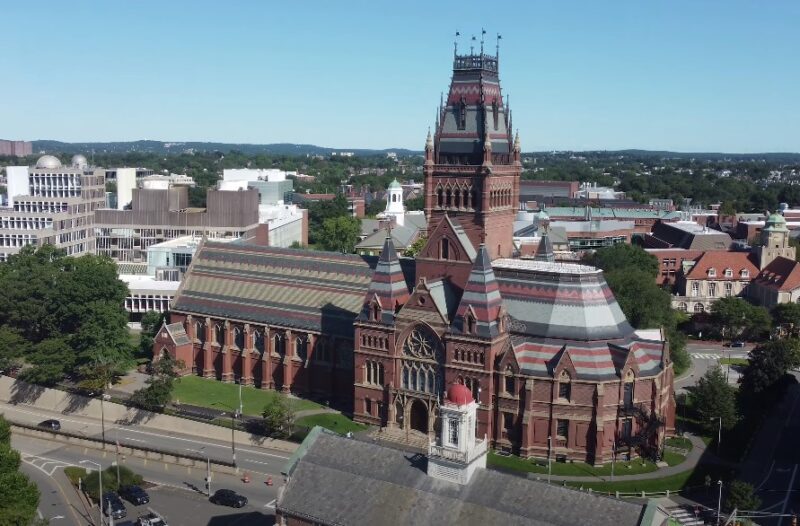 Beyond universities and nature, Cambridge boasts a rich cultural scene, from theaters to music venues.
Theater and Performances
The theaters offer a blend of classic and contemporary performances, ensuring there's something for every palate.
The American Repertory Theater (A.R.T.): Known for its groundbreaking performances and plays.
The Central Square Theater: Home to vibrant local productions and engaging community programs.
Music and Nightlife
For those looking to sway to the beats or enjoy a drink, Cambridge doesn't disappoint.
The Sinclair: A modern music venue with live performances spanning genres.
Club Passim: A historic club that's been hosting folk music since the 1960s.
Perfect Dining Experience
Cambridge's culinary scene is as diverse as its population, offering a gastronomic journey from traditional American fare to international delights.
Multicultural Restaurants
The city's international student population ensures a plethora of global flavors. These are the most popular restaurants according to the visitors.
| Name | Rating |
| --- | --- |
| Base Crave | 4.8 |
| Gufo | 4.5 |
| Giulia | 4.4 |
| Chalawan | 4.3 |
| Russell House Tavern | 3.8 |
Local Breweries and Coffee Shops
If you prefer visiting local bars, there are many places where you can enjoy during the day and in the evening, and have a chance to meet local people..
Lamplighter Brewing Co.: A popular spot for craft beer aficionados.
1369 Coffee House: Serving aromatic brews since 1993, it's a staple in the Cambridge coffee scene.
History and Architecture
Cambridge isn't just about present achievements, and there are many spots where you can learn more about the rich history of this area and the whole country.
Historic Homes and Buildings
Cambridge offers many structures from different periods that can help you learn more about the turbulent past and development.
Longfellow House: Once the home of renowned poet Henry Wadsworth Longfellow, this historic site also served as George Washington's headquarters.
The Hooper-Lee-Nichols House: The second oldest house in Cambridge, it stands as a testament to evolving architectural styles over the centuries.
Churches and Cathedrals
Religion and spirituality have played significant roles in shaping Cambridge, and the city's churches reflect this heritage.
St. Paul's African Methodist Episcopal Church: With roots tracing back to 1818, it has a rich history intertwined with the African-American community in Cambridge.
The Memorial Church: Located within Harvard Yard, this church is not only a place of worship but also a memorial for those who lost their lives in World War I.
Shopping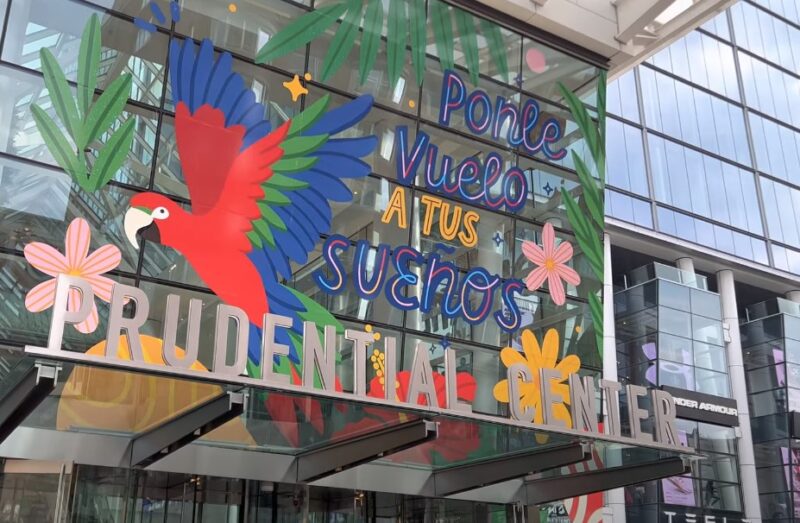 Even amidst the academic hustle and historical exploration, there's ample opportunity in Cambridge to indulge in retail therapy and relaxation.
Local Boutiques and Markets
The shopping scene is an interesting combination of the rustic and the modern.
Harvard Square: A bustling area filled with unique boutiques, bookstores, and eateries. Don't miss the iconic "The Harvard Coop", known for its extensive collection of books and university memorabilia.
Central Square Farmers Market: A treat for organic produce lovers, offering fresh, locally-sourced fruits, vegetables, and more.
Spas and Wellness Centers
Take a break from sightseeing and enjoy some self-care.
Inman Oasis: A popular spot offering therapeutic hot tub sessions and massages.
Sollievo Massage and Bodywork: Known for its holistic approach to healing and relaxation.
Local Festivals and Events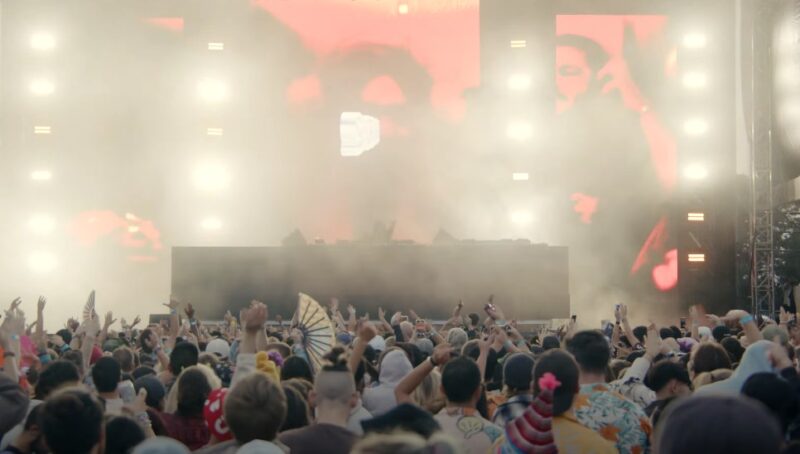 There are always interesting events throughout the whole year, which means that it is always the right time to visit this city. Cultural and Art Festivals  The diverse community ensures a celebration of global cultures.
The Cambridge Arts River Festival: An annual event celebrating art, music, and the community.
The Boston Asian American Film Festival: Hosted in part in Cambridge, it's a showcase of Asian American experiences through cinema.
Literary and Science Events  It is not a surprise to see a lot of these events there due to the rich academic background.
The Cambridge Science Festival: A week-long celebration featuring workshops, hands-on activities, and lectures.
The Boston Book Festival: While primarily in Boston, some events spill into Cambridge, making it a haven for bibliophiles.
FAQs
Is Cambridge a family-friendly destination?
Yes, Cambridge is very family-friendly. There are numerous parks, playgrounds, and family-friendly activities. The Cambridge Public Library often hosts events for children, and many museums offer interactive exhibits suitable for younger visitors.
Is there any specific time of the year that's best to visit Cambridge?
Cambridge is a year-round destination with each season offering something unique. Spring sees the cherry blossoms bloom, summer has numerous outdoor events, fall showcases the beautiful New England foliage, and winter, while cold, offers festive events and a serene snow-covered ambiance.
How do I get around Cambridge if I don't have a car?
Cambridge boasts an efficient public transportation system run by the MBTA (Massachusetts Bay Transportation Authority). The city is well-connected with buses and the subway, commonly referred to as the "T." Additionally, there are numerous bike lanes for cyclists, and ridesharing services like Uber and Lyft are readily available.
Last Words
Cambridge is a city that promises diversity in experiences. It perfect for different preferences, like nature lovers, food enthusiasts, or shopaholics, Cambridge has something to cater to every taste.
As the seasons change and the academic calendar evolves, the city continues to offer new perspectives and experiences. So, every visit, whether your first or tenth, is sure to be unique and memorable.